Nidhi Broking Services - one of the Leading Stock Broking Company in Thane
Invest with Nidhi Broking Services - Because we are one of the Leading Stock Broking Company in Thane and also a Member of Bombay Stock Exchange (BSE)
Why Us
We believe in establishing long term relationships
Our relation with investors is more than just opening their accounts, we believe in the strength of long term relationship. We also believe in providing insightful information about the overall market condition, the present and future outlook and to help you in stock selection.

NBS also shares the overall impact of economic conditions nationally and internationally which has direct effect on the stock market.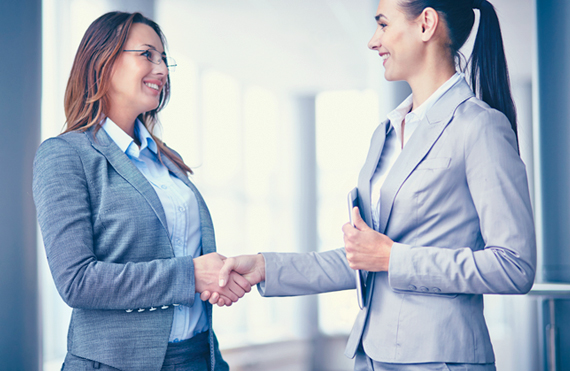 Tailor Made Services

We sincerely work as per clients Profile

We Design your portfolio as per your risk appetite

Our target is to help you achieve your financial goal
Latest Technology

Our systems & platforms are all Industry grade

You can have access to your portfolio from anywhere in the world

You can trade from anywhere using our online trading portal
Concrete Research

We select companies to invest, on the basis of strong fundamentals

We select industries with long term Outlook

Strong & ethical management; profile of Independent Director, auditors
Concrete Advice

We advise about products like NRI services Equity, Mutual Funds & Derivatives

Customize investment advice based on your profile and needs.

Investment Search Results advice based on your financial time frame
Operational Efficiency

Dedicated Customer Service team for spontaneous query resolution

Same day account activation on receipt of complete documents

Customer Centric employees with real-time pay outs
Free Investment Advisory Service

NBS team provides suggestion specific to your portfolio & investments

NBS sends out our weekly and other periodical research to each investor

We suggest F&O strategies based on fundamentals which is safe & rewarding