Nidhi Broking Services Thane - Mutual Fund / Share Market Consultancy
Nidhi Broking Services Thane - Mutual Fund and Share Market consultancy services on Asset allocation of your investments in various asset categories like stocks, bonds, Mutual Funds, etc

NBS helps NRI investors to complete the following documentation
PAN Application
NRE Savings Application
PIS Account
Share Trading Account
DEMAT Account
Mutual Fund Investment
All the above accounts are interlinked with each other, every sales and purchase transaction of share, fund pay in and pay out (Bank Transactions), are routed through the above accounts. The account holder will get the ID and password for all the accounts which are accessible by the investor at anytime, anywhere in the world.
Documents Required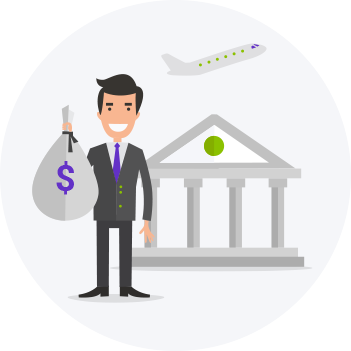 Our Services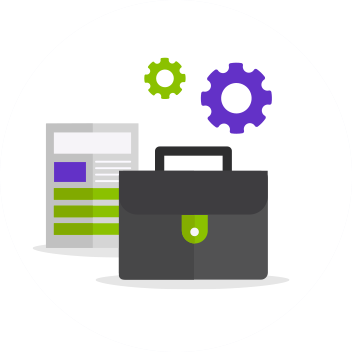 NBS reviews the existing investments of clients. After reviewing your holdings, we suggest to either hold or shift to some other stocks, on the basis of fundamentals. Our review consists of suggestion related to equity investment, mutual funds, tax related investments & all other investments.

You can upload your portfolio now or avail a free portfolio review consultation by providing your contact details
Upload Portfolio

NBS offers services to corporates, high net worth individuals, to deploy their fund for the shortest period in liquid funds, with the goal of managing their liquidity. We select the right funds and offer all back office support, so that the firms involvement is not necessary at all.
Contact NBS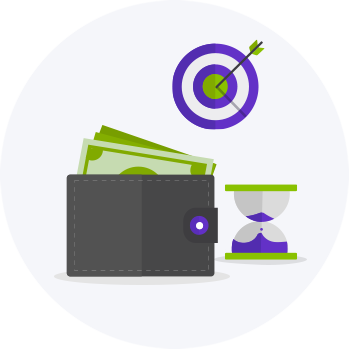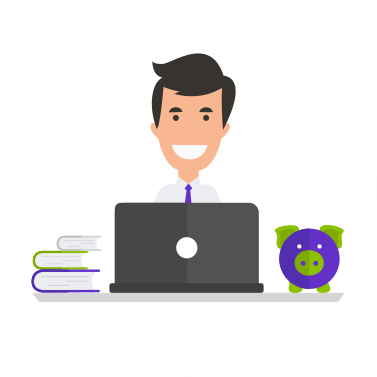 We plan for your investments after proper study of your profile that includes your Age, Family Size, Financial Standing, Short Term and Long Term Liability, Risk Appetite, etc. We suggest Stocks, Mutual Fund, Tax Saving Instruments based on these factors as mentioned above.

NBS always selects Stocks and Mutual Funds for Medium to Long Term, as this is when the returns are visible. We monitor and review your portfolio on regular basis and keep you updated. These efforts are visible in the form of higher returns in your account combined with the benefit of high liquidity. In other words we help you to create wealth for your present and future goals

DEMAT acts like a bank account for your shares. All your shares of different companies are held in the DEMAT account. A DEMAT Account holds all the investments an investor makes in shares, government securities, ETFs' (exchange traded funds), bonds and mutual funds in one place. It has now been made mandatory to hold all shares of listed company in DEMAT form.
NBS is experienced to help you with issues related to:
Old Physical Shares.
Change of Name of the Company.
Dividend and Bonus related Issues.
Loss Of Share certificate.
Death of original Holder (Transfer).
Debenture and Warrant related issue.
Open an Account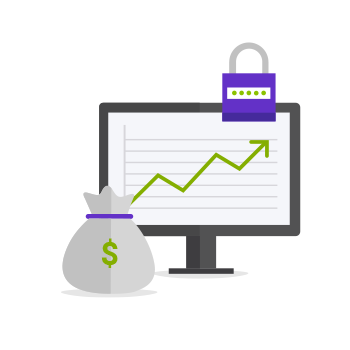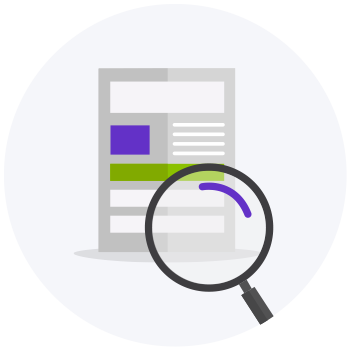 NBS team analyses and identifies STOCKS and MUTUAL FUNDS with high potential of return, fortnightly.
View Recommendations