Nidhi Broking Services is a leading stock broking company in Thane, Mumbai that offers services for trading stocks, equities, derivatives
Nidhi Broking is BSE Registered Stock Advisor. Invest in shares or stock market with NBS
Equity : Best Wealth Creator
NBS manages your investments to generate higher returns.
It is clear from the graph that equity has generated the highest post tax returns compared to all other asset classes. However, an actively managed investment has the potential to generate even higher returns. This is where NBS plays a major role. The NBS team analyses and identifies stocks with high potential of return and higher margin of safety.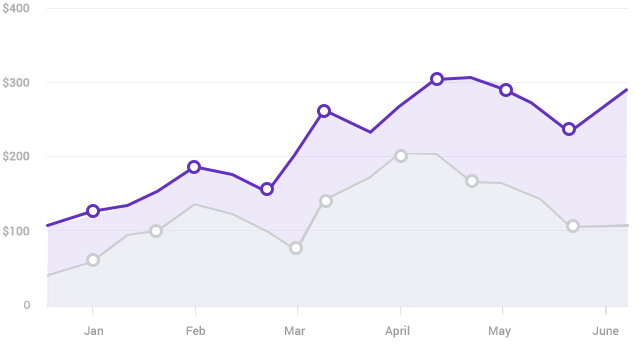 What is the Difference Between Equity, Mutual Funds, FD and Debentures?
Why Invest In Equity?
India has an incredible economic growth potential for the long term and it is just getting started, be one of the early investors in this growth story.
IPO Market : Introduction
IPO (Initial Public Offering) is a companys' way of entering into the stock market. This gives investors a new avenue to invest in. According to recent reports investment made in IPOs' generated an annualised return of 34.34% which is more than double of the returns generated by BSE index as a whole during the same period. Generally, Companies raise money through the route of IPO when they have strong financials to back their offer price. This in turn ensures a certain level of safety. NBS helps you identify better IPOs' among the various IPO listings.